"Space" – Participate to create the space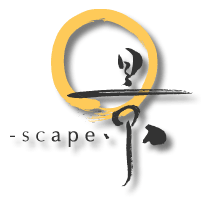 We think 'meeting people is also meeting with various scenes'.
As we use the words 'once in a lifetime chance',we consider that 'meeting peole is once in a lifetime chance,also meeting scenes'.
Memories,conversations or scenes that we shared with someone. There are times when we revive those things. It heals,encourage and decorates the events of our lives like taking out from enormous memories instantly. We would like to participate to create a powerful space like a precious stage of your life.
CONCEPT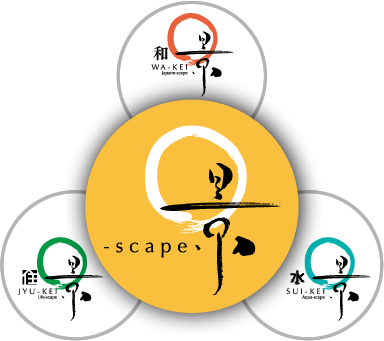 'Japanese,Living and Aqua'
Every different space from three different angle.
Or sometimes we enrich the fusion of each space.
We 'X'S' fulfill various client's request
and improve effort to make our dreams come true
with flexible concepts.
MADE IN JAPAN "Japanese Space"
We don't dare to create to the details. We established Japanese culture by emulating the beauty of nature as an original and beautiful outlook called "Wabi,Sabi".
The ceramic art is placed to express a graceful Japanese sense of beauty.And also the world of ceramics are created by the powerful essential of glaze,clay and fire as a drastic factor.
It is said that every single tile is different each other. So that why we stick to create and express elegant Japanese tiles.
Utilized non-negotiable or individual thoughts 'Living Space'
A house is like a perfect canvas to express various thoughts of people who live there. The tiles and stones are outstanding to decorate the spaces. It satisfies people who live there and also impress people who visit there. It fascinates you with various line-up of materials.
Advantage the richness of water 'Aqua Space'
'Aqua Space' shines fusion with water beautifully. Various design of art,gradation or pattern tiles decorate the pool. We also introduce functional non-slip tiles for using at the pool side and seggest our rich experience and expertise of aqua related facilities.