GASHU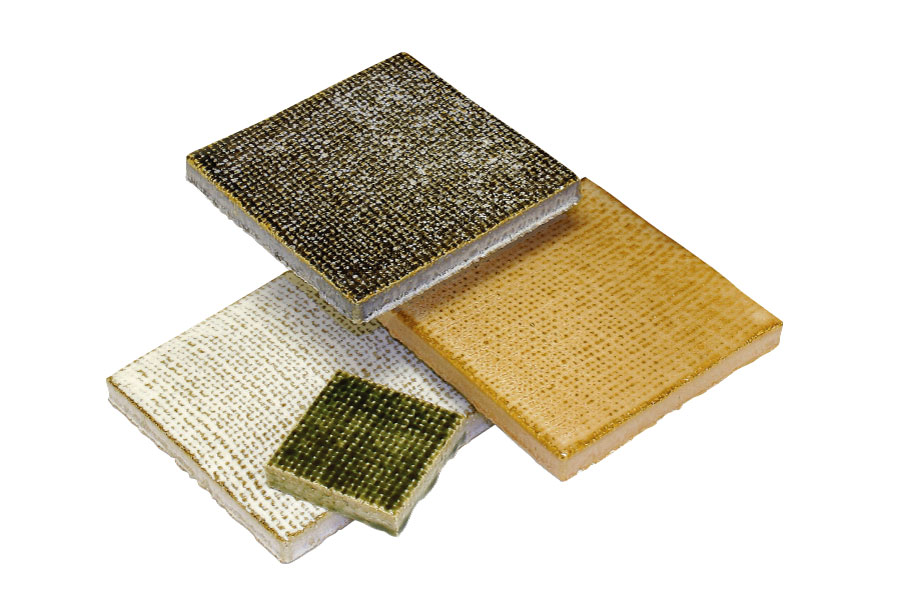 This tile surface reflects the texture of ancient Japanese hemp cloth, ASANUNO tracery.
* Color unevenness and color range are characteristics of this tile. And the characteristic of the product, there are some variation in the size.
COLOR LINEUP
PRODUCT INFORMATION
GS-121~128

Tile Size : 115×115 mm (4.53″×4.53″)

Thickness : 13 mm (0.51″)

GS-61~68

Tile Size : 55×55 mm (2.17″×2.17″)

Thickness : 13 mm (0.51″)
Construction Example
■Inquiry Form
All fields marked with an asterisk * are required.