TSUCHI AKARI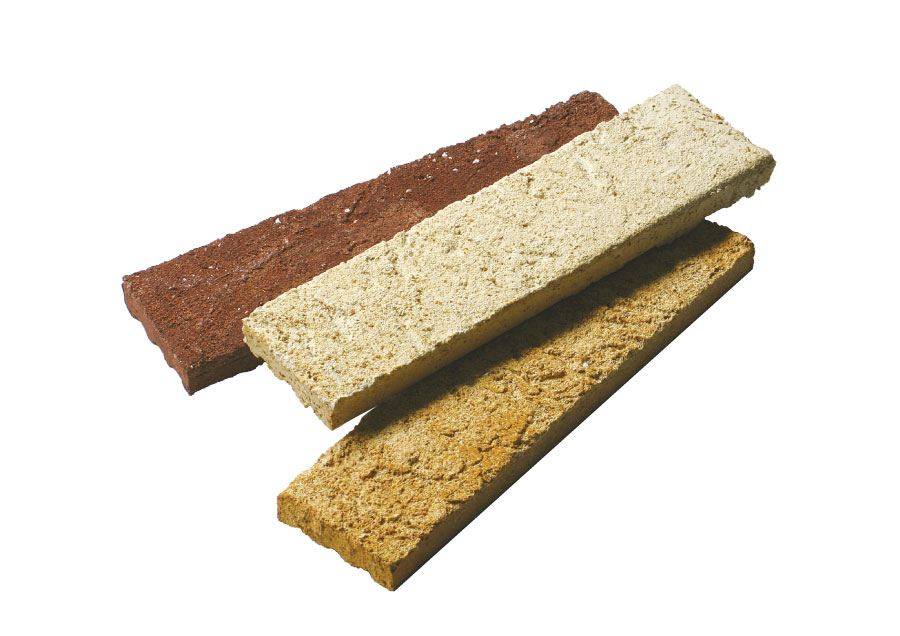 This item is discontinued.
The natural finish gives a cozy feeling, much like bisque fired tile.
LINEUP
TCA-201

TCA-202

TCA-203

TCA-204

TCA-205
PRODUCT INFORMATION
TCA-201~205

60x227mm (2.36″x8.94″)

Thickness : 15~18mm (0.59″~0.71″)
* The characteristic of the product, there is some variation in the size.
■Inquiry Form
All fields marked with an asterisk * are required.