WAFER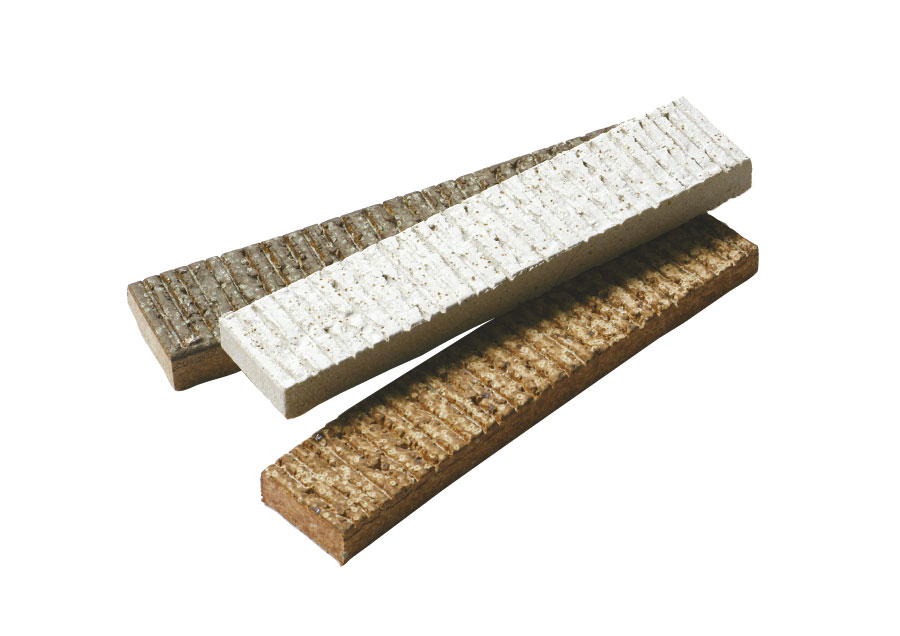 This wall tile superbly combines the unevenness of raked impressions with glazing on a coarse and grainy surface. Nine colors are available in a palette of high-frequency use natural colors.
LINEUP
WF-1

WF-2

WF-3

WF-4

WF-5

WF-6

WF-7

WF-8

WF-9
PRODUCT INFORMATION
WF-1~9

40x195mm (1.57″x7.68″)

Thickness : 15mm (0.59″)
* The characteristic of the product, there is some variation in the size.
■Inquiry Form
All fields marked with an asterisk * are required.