POTTERY BATHTUB & WASH BOWL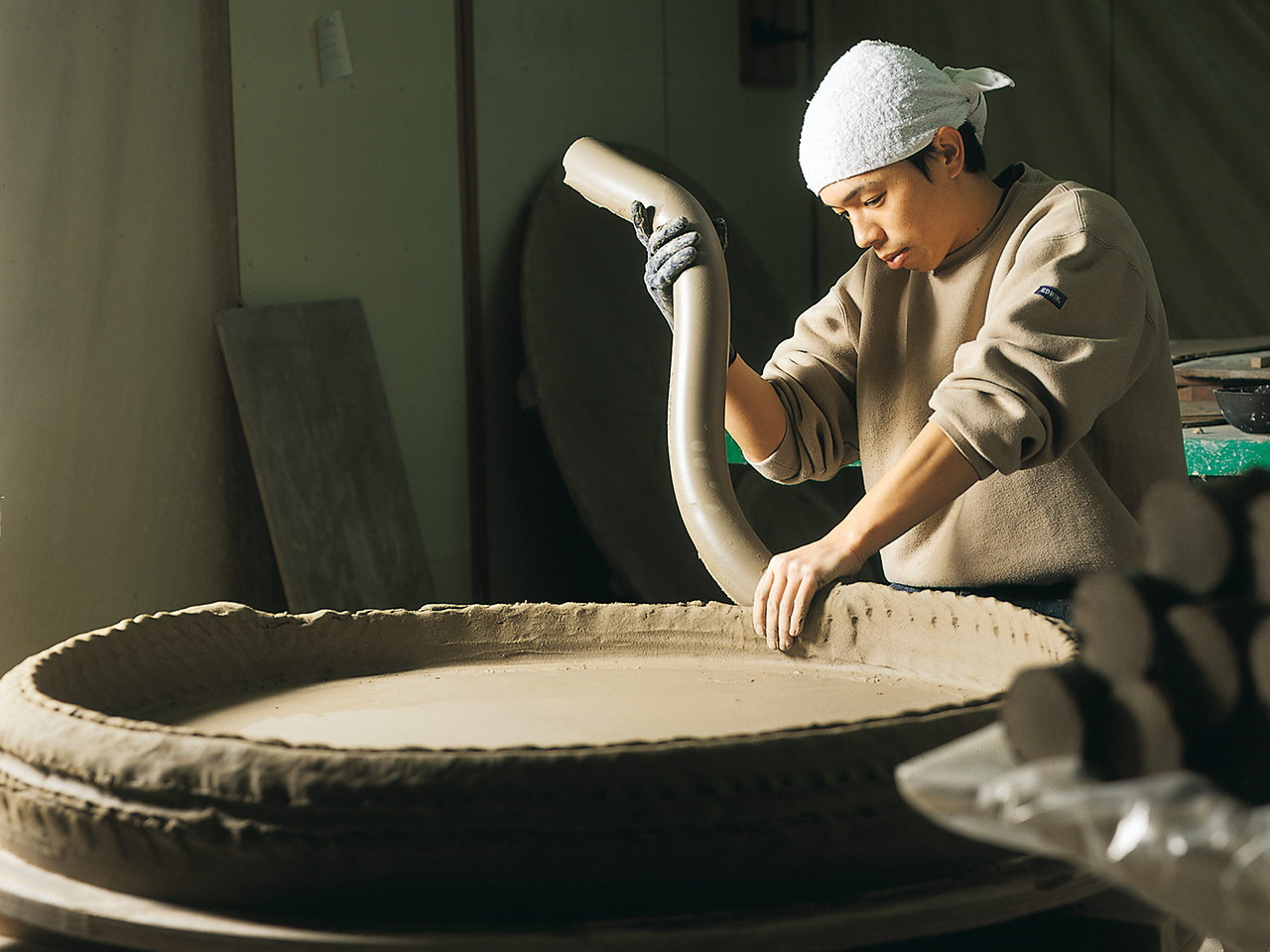 Since it is produced from your order, delivery time will be about 60 days.
Not only a variety of shapes and colors, we are able to suggest along with the drainage position and the installation environment. Please contact us
Pottery Bathtub
■Inquiry Form
All fields marked with an asterisk * are required.