MOSAIC ART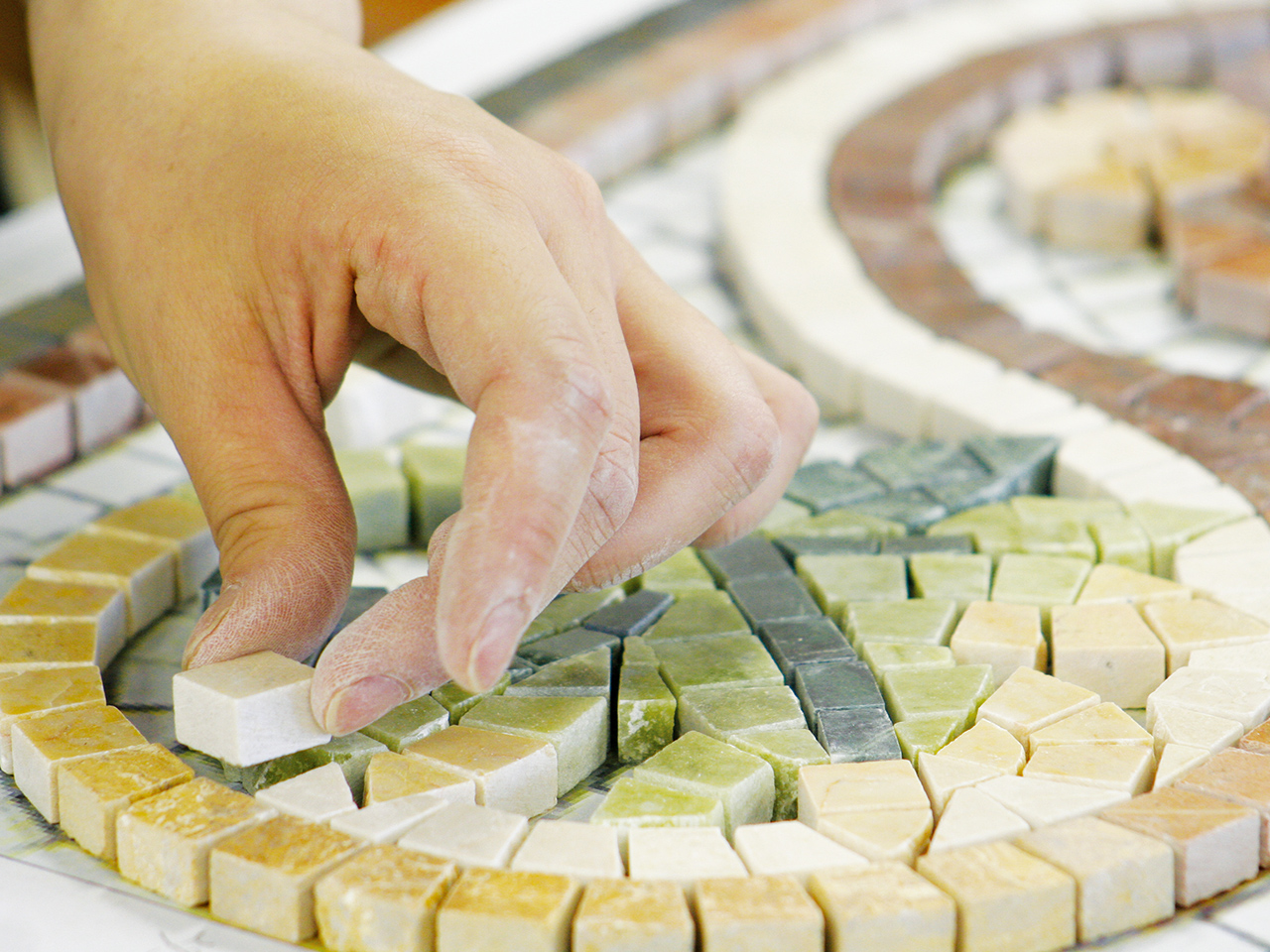 We produce tile art using tiles of various shapes and sizes. We deliver high quality artwork by craftsmen who are well versed in the characteristics of the materials, from a presentation that provides an easy-to-understand image of the finished product.
---
We will do total planning according to your budget from presentation to production.
Dot Art :

Make use of the shape of the tiles to create a pixel art.

Semi Hand Art :

The shape of the tile is used to express the details by hand.

Full Hand Art :

Everything is handmade and expressed in detail.
Dot Art
Mosaic art by dot art, which requires skill of omission and deformation. We produce mosaic art by replacing the customer's image with the grains of mosaic tiles.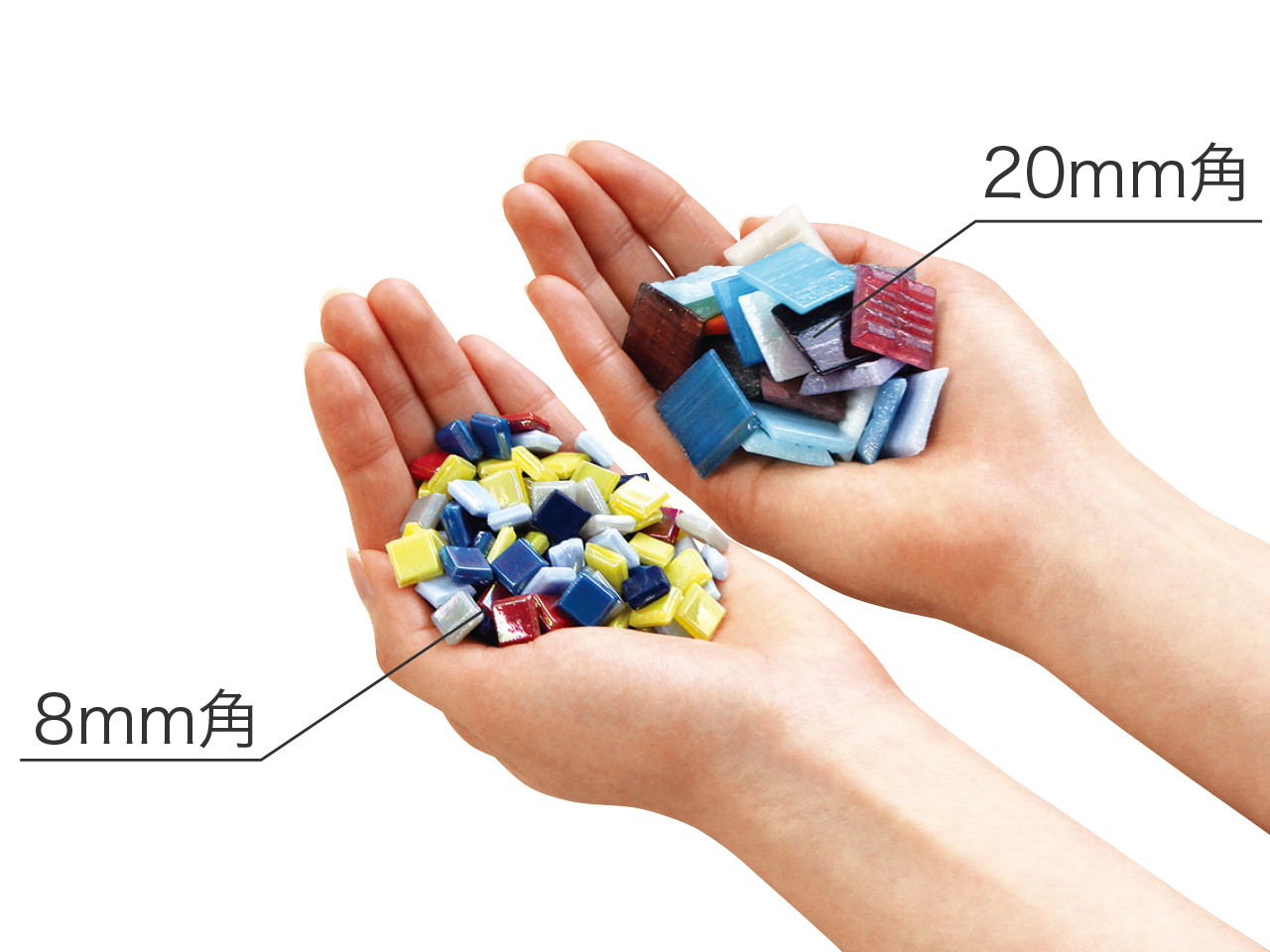 ---
Introduction to the process of dot art production
After we produce the presentation sheet and obtain the customer's approval, we will carry out the final production at our affiliated workshop in China.
Dot Art: Mosaic Tile 10mm square
---
Dot Art : Mosaic Tile 22.5x22.5mm
CONRAD TOKYO
Design&Construction : Takenaka Corporation / Pillar & Pool Tank : DIAMANT MOSAIC
---
Dot Art : Mosaic Tile 20x20mm
Hand Cut Art
We work to produce high-quality tile art by shaping each piece by hand, keeping in mind the flow of the joints.
---
Production Process
We will also propose a plan that meets your budget, delivery date, and other conditions. Since the entire process is done in-house, we are able to provide you with detailed information on progress.
---
---
Hoshigadai Nursery School
■Inquiry Form
All fields marked with an asterisk * are required.