MOSAIC ART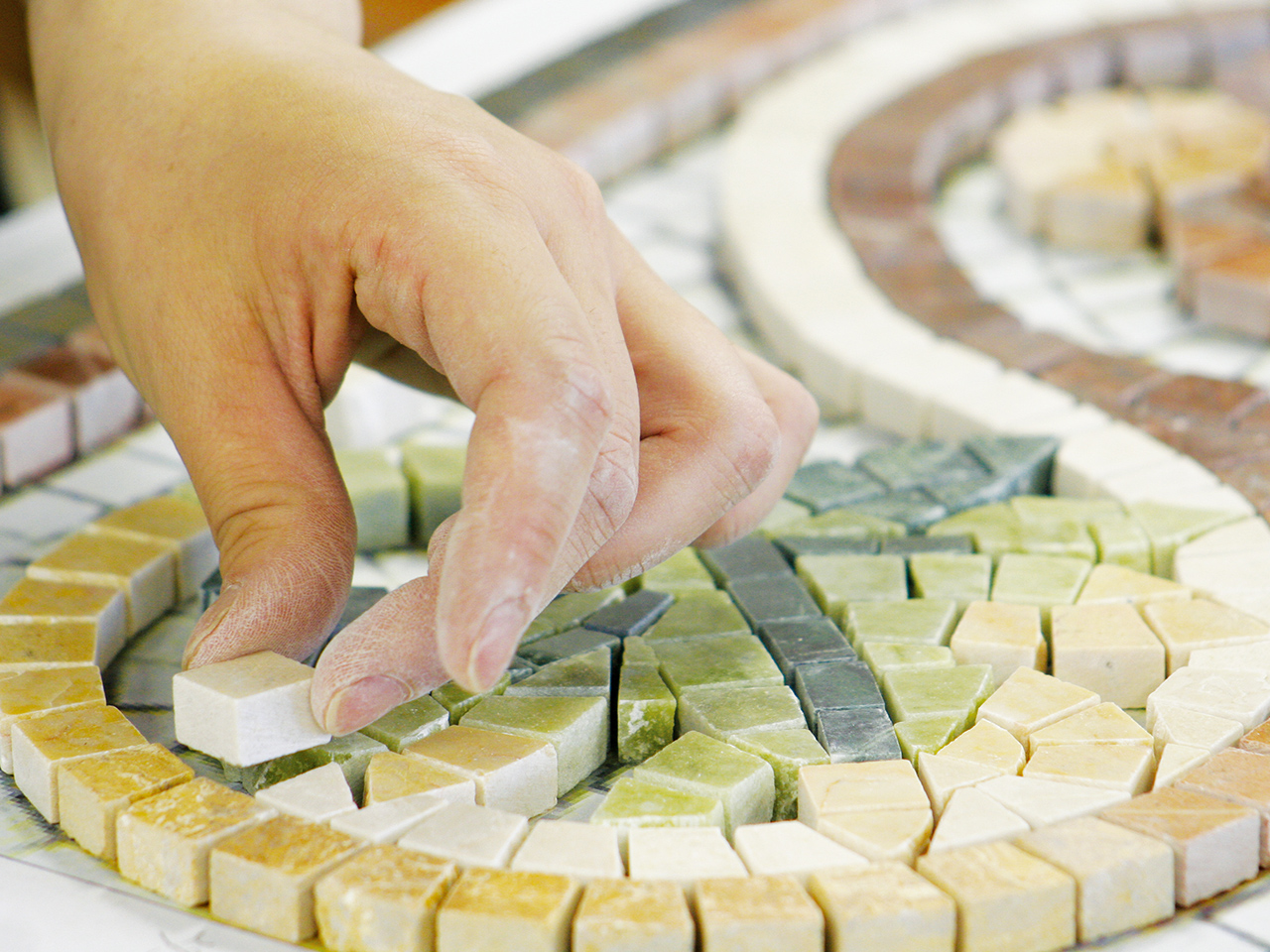 ---
We will do total planning according to your budget from presentation to production.
Dot Art :

Make use of the shape of the tiles to create a pixel art.

Semi Hand Art :

The shape of the tile is used to express the details by hand.

Full Hand Art :

Everything is handmade and expressed in detail.
Dot Art
Dot Art : Mosaic Tile 22.5x22.5mm
CONRAD TOKYO
Design&Construction : Takenaka Corporation / Pillar & Pool Tank : DIAMANT MOSAIC
■Inquiry Form
All fields marked with an asterisk * are required.