ASUKA TOBAN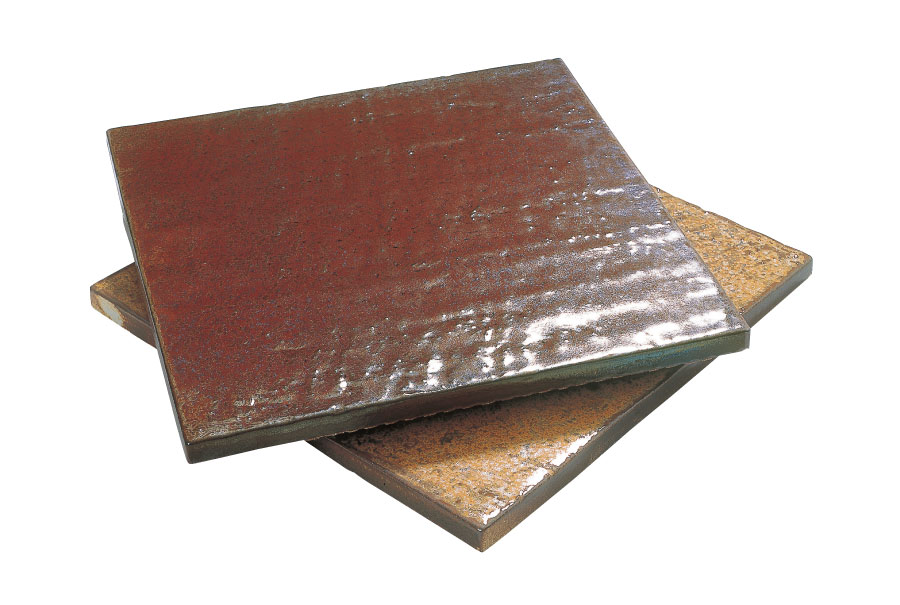 Pottery touch for the exterior of this tile. Asuka Toban comes in all the most popular colors of the Japanese tradition.
* Color unevenness and color range are characteristics of this tile. And the characteristic of the product, there are some variation in the size.
LINEUP
(*)

Please note that these colors are not acid-resistant.
PRODUCT INFORMATION
AK-301~307

290x290mm (11.42″x11.42″)

Thickness : 15mm (0.59″)
■Inquiry Form
All fields marked with an asterisk * are required.