KIRA KARACHO
Established in Kyoto, 1624, KARACHO is the only Karakami atelier in Japan that has remained in existence since the EDO period. KIRA KARACHO is the brand produced by the husband-and-wife team of TOTO AKIHIKO and AKIKO SENDA, who is the eldest daughter of the 11th generation owner of KARACHO.
Their artistry has expressed the beauty of Japanese culture through wallpaper and sliding door paintings that has graced cultural treasures as well as modern interiors. All their karakami have been hand-printed on Japanese papers with woodblocks handed down from generation to generation. They own more than 600 woodblocks.
Providing the charm of karakami to the world, they have created products which use materials other than paper to enrich people's lives which the beauty of karakami design and colors.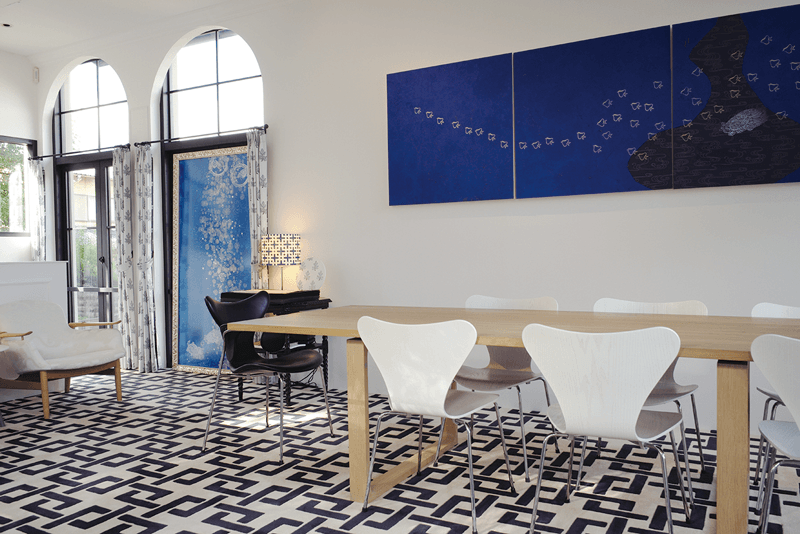 ---
Real goodness that comes from handwork.
As a part of Japanese contemporary interior, Karacho tile series was born. The patterns of the tiles are what have been used for fusuma (traditional paper doors) and wall paper from long ago and which is called "karakami".
The patterns on the tiles which are printed using various printing techniques have specific textures and an atmosphere that karakami paper has. What gives the particular texture to karakami is a powder of minerals called mica which is the same mica used for the tiles. The delicate design of karakami paper contrasted with the solid durability of tile makes Karacho tiles unique. We recommend the durable Karacho tiles series with its unique and traditional designs for your living space.
The procedure for printing the Karakami paper is to first mix the pigment with mica powder and put the pigment on the printing wood with a gauze-covered tool called "furui". Then stroke it gently on the washi (Japanese paper) by hand. When it dries it gives a faint three-dimensional feeling and a unique texture that a machine printer can not print out. In the tile manufacturing process, a craftsman prints tiles one by one by hand with glaze and paint by a silk printing technique, and sometimes a brush is used to put the glaze directly on the tile.
VARIATIONS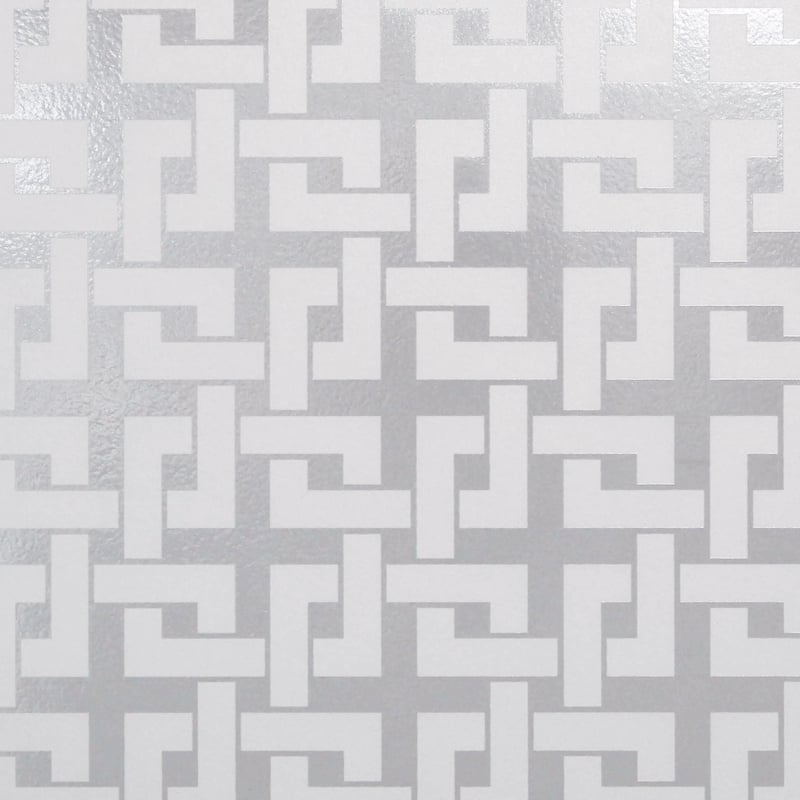 KAKU-TSUNAGI
This motif originates from Kumihimo, which are traditional plaited cords now normally used as a Kimono accessory. During kumihimo's knotting process, multiple cords are repeatedly stacked over each other to from a line of knots. The continual shift of the cords during this procedure is what provides the motif's meaning of transformation and prosperity.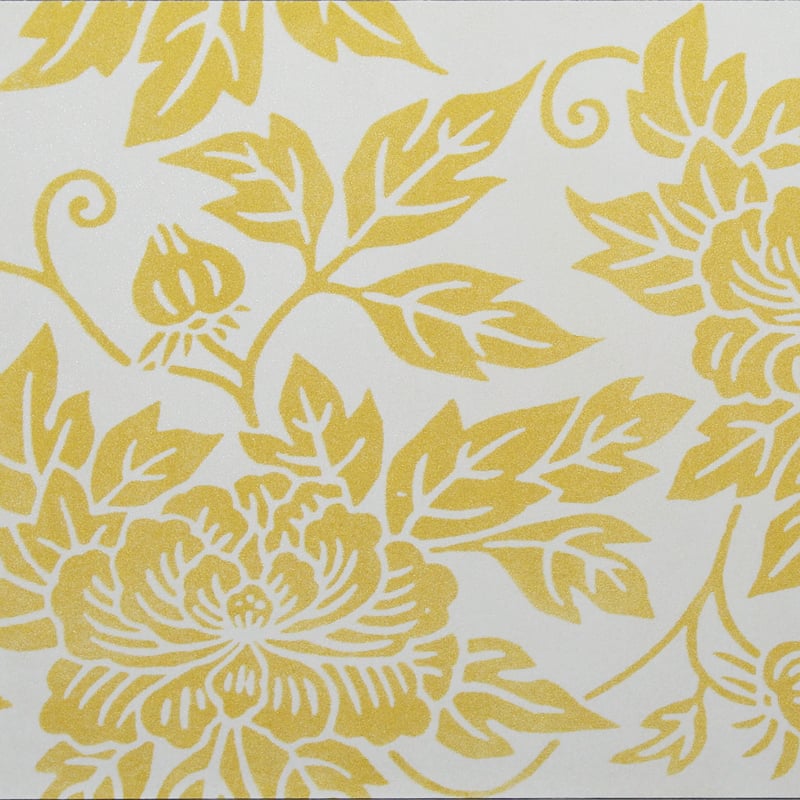 O-BOTAN
Peonies have traditionally been preferred as a symbol of wealth and honor, as well as the seal of a supreme ruler. Of the different peony motifs, O-BOTAN is particularly splendid and gorgeous.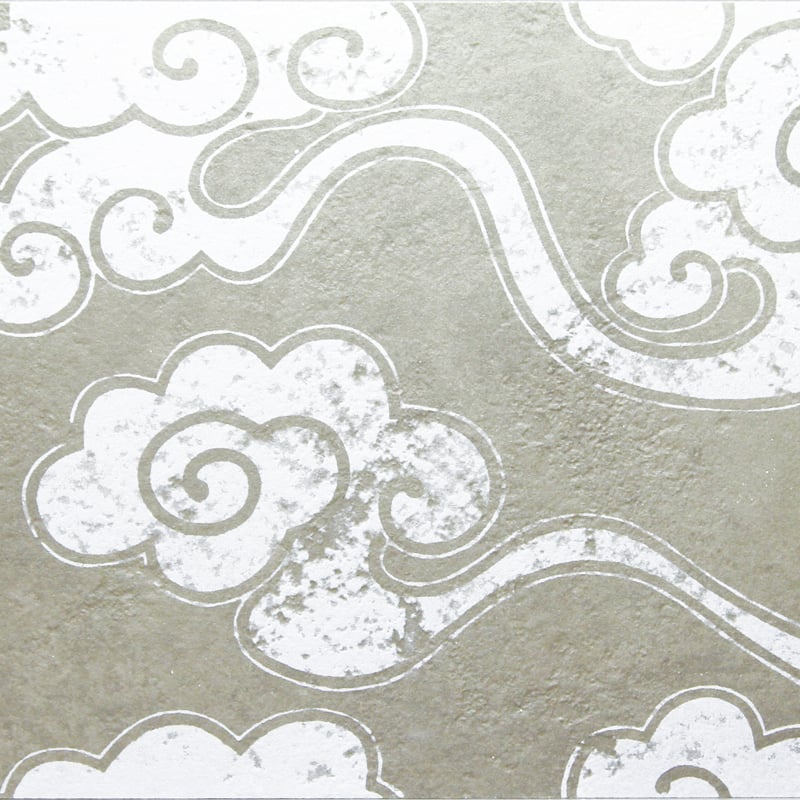 TENPYOU-OGUMO
The interconnected, swirling clouds with thin tails represent good fortune. Clouds cause rain and thus represent fertility.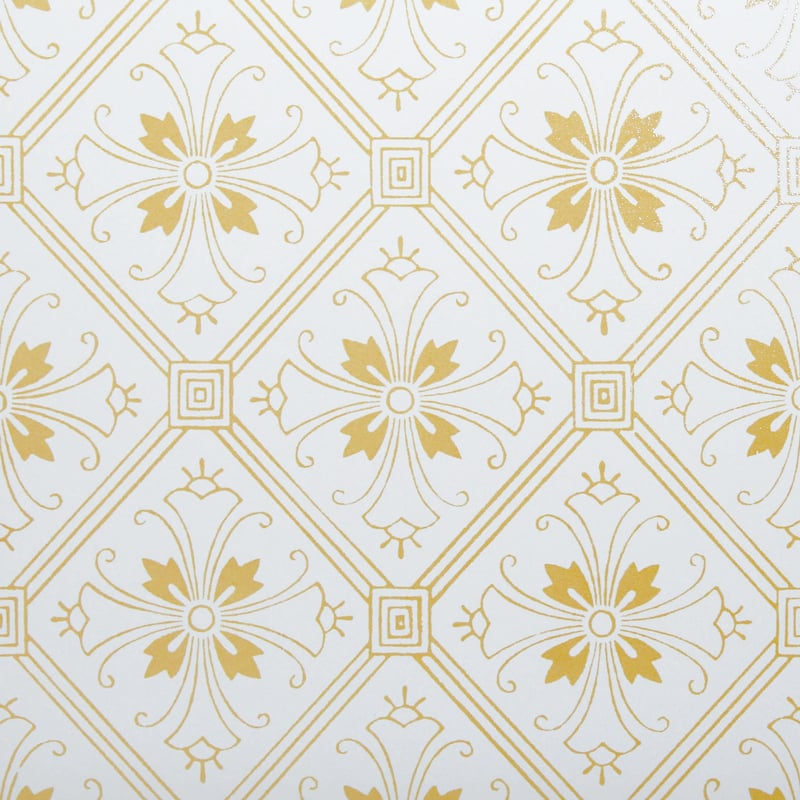 TENJOU-GOUSHI
A flower motif is placed in a checkered back ground. The western-style flower in this pattern is called hanakurusu, which is a designed combination of a flower and cross. The checked pattern protects people against evils and the shape of diamonds symbolizes prosperity.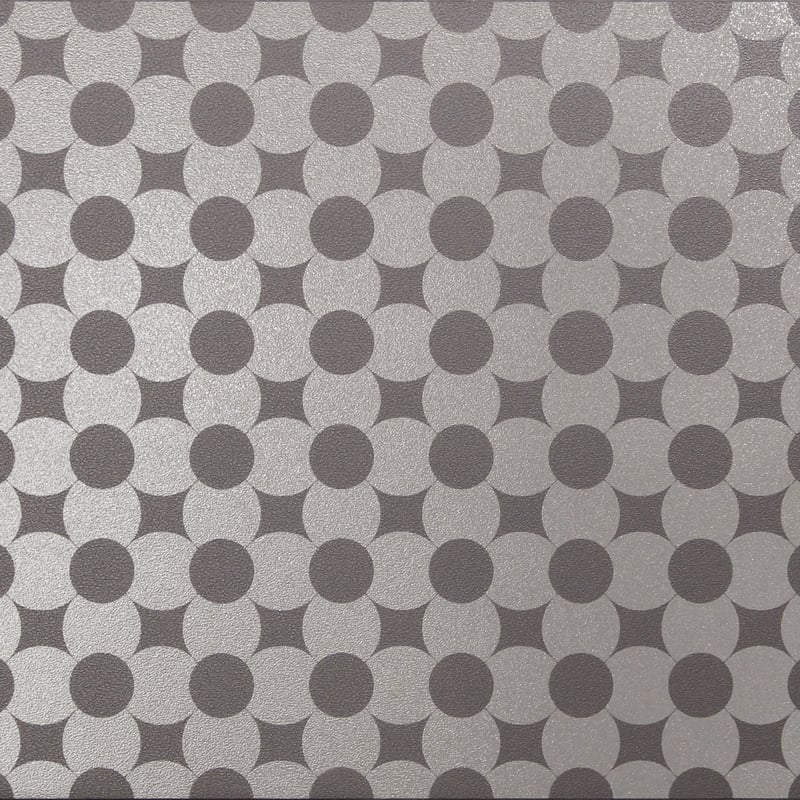 NANBAN-SHIPPOU
This motif raises images of circles and stars, or flowers and crosses. This auspicious pattern symbolizes the diffusion of happiness in various directions.
PROFILE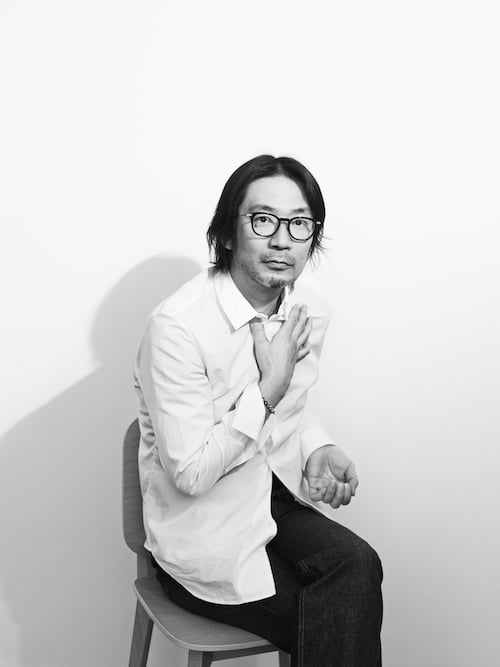 Akihiko Toto
Karakami Artist
A Karakami maker who inherit the traditional culture of KARACHO. He produces a variety of Karakami products which are suitable for modern life in his atelier called KIRA KARACHO. Pursuing the artistry of Karakami, he also create his own technique called "Shifuku printing" or "Fuuki". His art works are also stored and exhibited in museums, and are put in various places such as temples and shrines, public and commercial facilities, and private residences.
His art work "Wish on the Stars", dedicated to Meisatsu Yogen-in, is lined up with the important cultural property of Tawaraya Sotatsu, "Karajishi-zu". He also have done Karakami repaires of "Matsu-zu" which is the important cultural property of Sotatsu.
In this way, while inheriting tradition, he have build the Karakami world of contemporary art and pioneered an unprecedented path.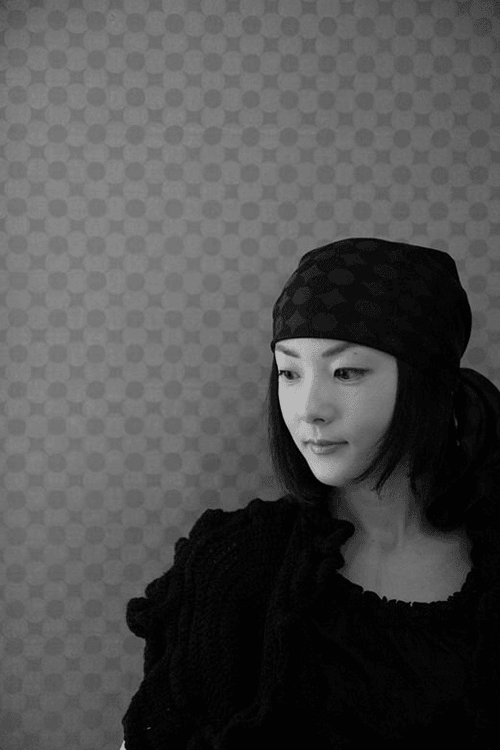 Aiko Senda
Karakami Artist
The eldest daughter of Kenkichi Senda, who is the 11th generation owner of KARACHO. Making use of her color sensation appreciated by him, she pioneered new frontier of Karakami in card world. Her karakami cards, which have been continued to announce by her since she was a teenager, is well received by a wide range of generations.
In 2004, she started KIRA KARACHO shop at COCON KARASUMA. She is not only producing Karakami but also conveying it to the world and future generations with her hasband, Akihiko Toto.
■Inquiry Form
All fields marked with an asterisk * are required.