KARACHO WALL TILE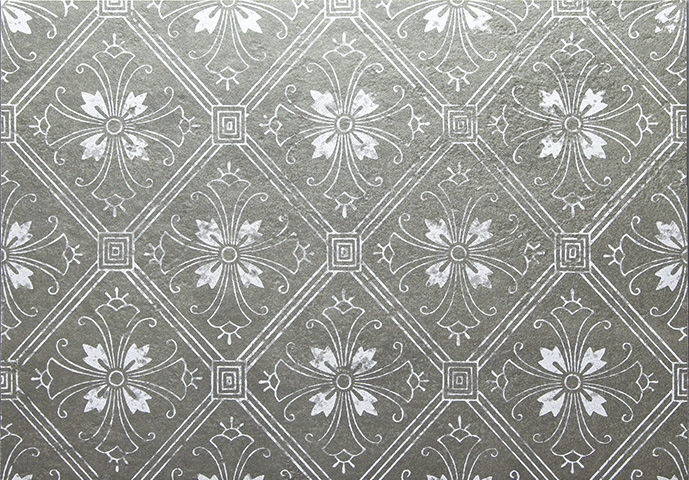 WALL TILE
■ BASE TILE : Porcelain
285x470xt5.6mm 7.4sheets/m2 (3mm joint)
347x470xt5.6mm 6.1sheets/m2 (3mm joint / TENJOU-GOUSHI only)
* It can also be specially ordered with a thickness of 3.5mm.
* Made to order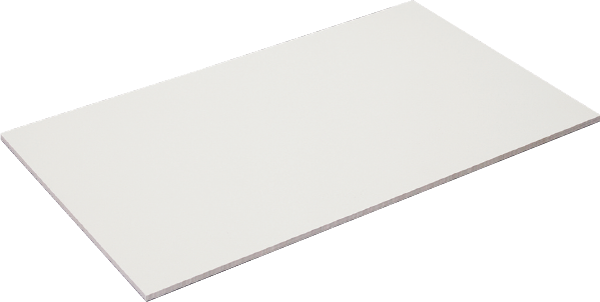 SHIRO [W]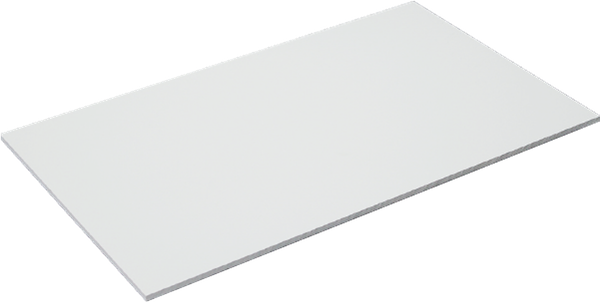 YUKI-JIRO [S]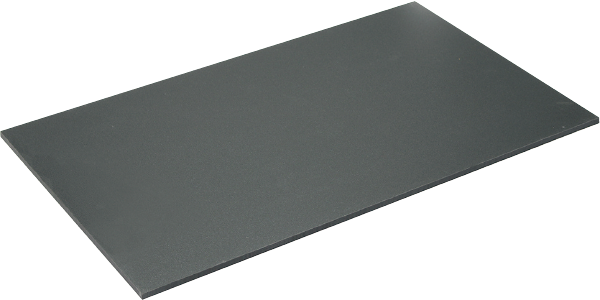 KURO [B]
NEZUMI-IRO [G]
* There are some irregularities on the surface.
COLOR LINEUP
PRODUCT INFORMATION
PROFILE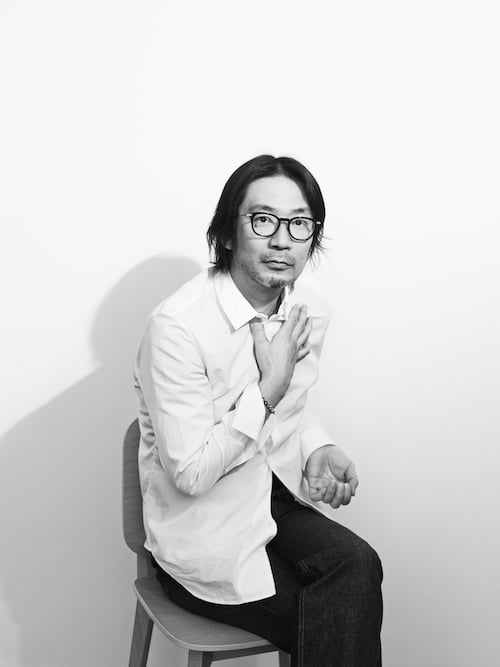 Akihiko Toto
Karakami Artist
A Karakami maker who inherit the traditional culture of KARACHO. He produces a variety of Karakami products which are suitable for modern life in his atelier called KIRA KARACHO. Pursuing the artistry of Karakami, he also create his own technique called "Shifuku printing" or "Fuuki". His art works are also stored and exhibited in museums, and are put in various places such as temples and shrines, public and commercial facilities, and private residences.
His art work "Wish on the Stars", dedicated to Meisatsu Yogen-in, is lined up with the important cultural property of Tawaraya Sotatsu, "Karajishi-zu". He also have done Karakami repaires of "Matsu-zu" which is the important cultural property of Sotatsu.
In this way, while inheriting tradition, he have build the Karakami world of contemporary art and pioneered an unprecedented path.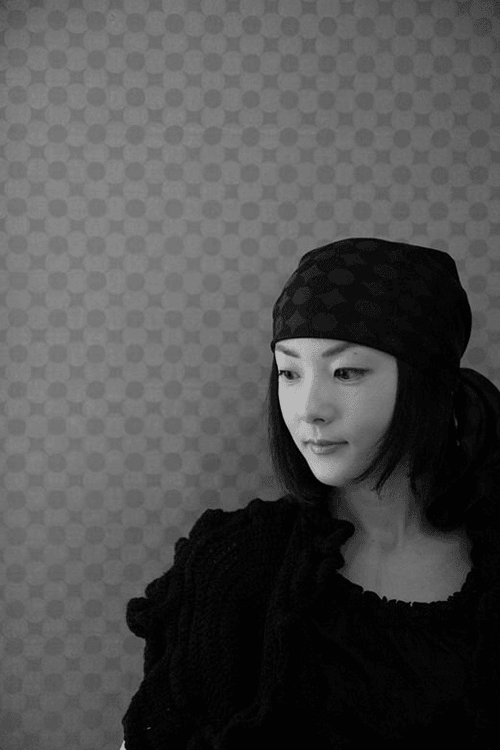 Aiko Senda
Karakami Artist
The eldest daughter of Kenkichi Senda, who is the 11th generation owner of KARACHO. Making use of her color sensation appreciated by him, she pioneered new frontier of Karakami in card world. Her karakami cards, which have been continued to announce by her since she was a teenager, is well received by a wide range of generations.
In 2004, she started KIRA KARACHO shop at COCON KARASUMA. She is not only producing Karakami but also conveying it to the world and future generations with her hasband, Akihiko Toto.
■Inquiry Form
All fields marked with an asterisk * are required.