REGIA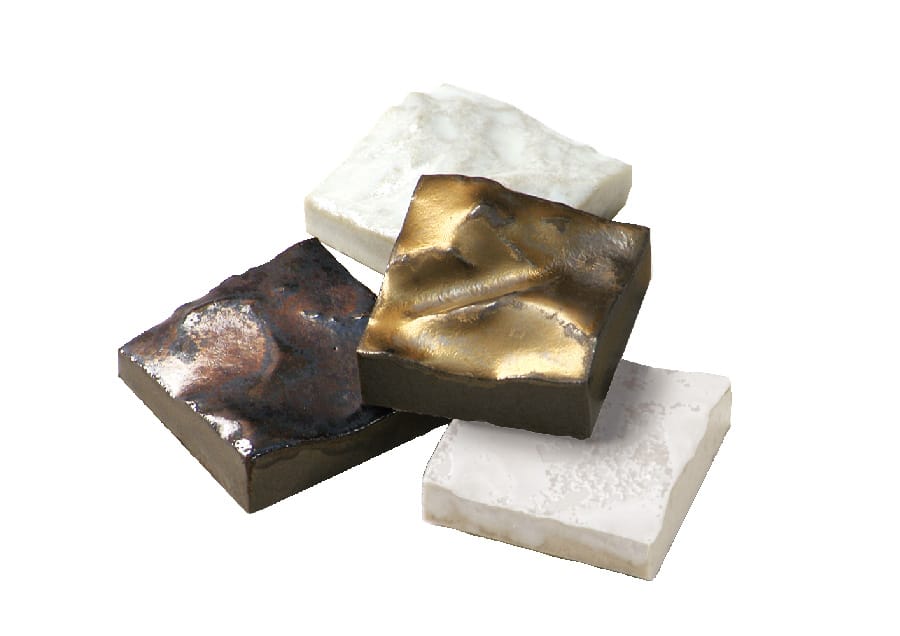 Surface variation in two different size of tiles make various colorful designs possible. Metallic sheen gives a majestic impression which enable to create a higher class atmosphere.
LINEUP
REG-210

REG-211

REG-214 (*)

REG-216 (*)
(*)

Please note that these colors are not acid-resistant.
PRODUCT INFORMATION
Straight joint sheet : REG-210~216

Tile Size : 25x25mm (0.98″x0.98″) Rokcy surface

Sheet Size : 300x300mm (11.81″x11.81″)

Thickness : 8mm (0.31″)
■Inquiry Form
All fields marked with an asterisk * are required.