SORA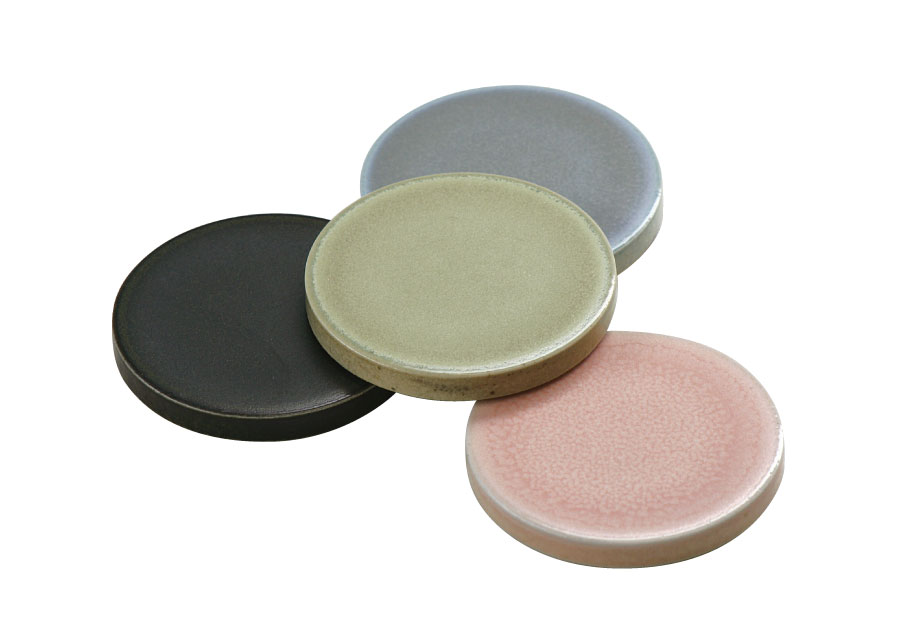 Sora tiles are 65mm round tiles. The subtle palette of colors is perfect for a chic and understated environment. Sora and Galaxia tiles can be used together because they have the same thickness.
LINEUP
(*01)

Please note that these colors are not acid-resistant.
PRODUCT INFORMATION
Brick joint sheet : SORA-1~8,PL,GO

Tile Size : ∅65mm (2.56″)

Sheet Size : 232x335mm (9.13″x13.19″)

Thickness : 8mm (0.31″)
Construction Example
■Inquiry Form
All fields marked with an asterisk * are required.