X-1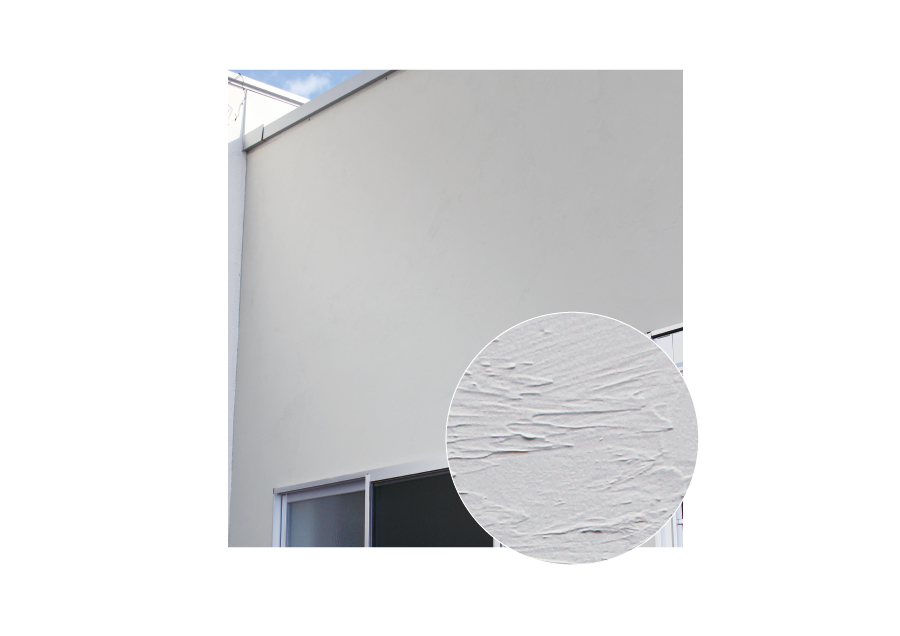 Painting tile : X-1
Solid plaster thin coating materials
Same as ceramic tile, containing silicon compound completely new inorganic plastering materials. The painting tile is excellent in Flexibility and high surface hardness, also weather resistance, easy maintenance.
Color Variation
The regular 6 colors, also available in custom colors.
Regular Color
X1-01

White

X1-02

Ivory

X1-03

Light gray

X1-04

Light Beige

X1-05

Beige

X1-06

Dark Beige
Also available in custom colors.
Please specify in the Munsell value for custom color matching.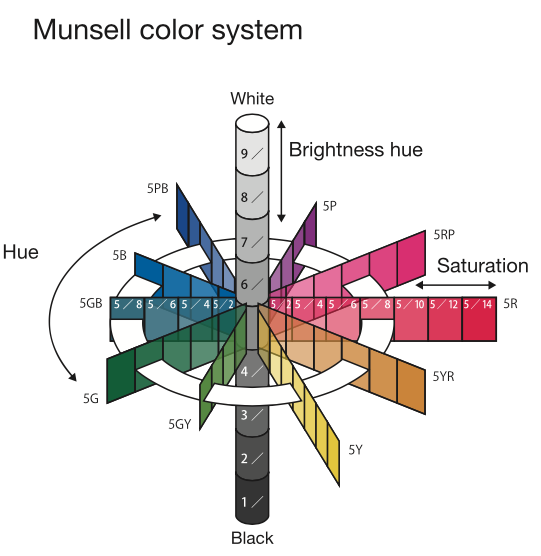 Pattern
Even thin coating of about irregularities 1mm, X-1 is capable of a variety of expression by optical characteristics. Easy to enjoy number of patterns.
finishing plaster trowel

Adhesive comb trowel

Plastic trowel

Rubber gloves

Brush (soft)

Brush (hard)

Caterpillar roller

Paint roller (Regular)

Paint roller (Rough)
This pattern is the example that was finished
by very beginner for the first time X-1.
PRODUCT INFORMATION
Regular:X-1 main

(X1-□) 15kg / bag

Regular:X-1 primer

(X1-P) 10kg / bag
Construction Example