BREEZE BLOCK II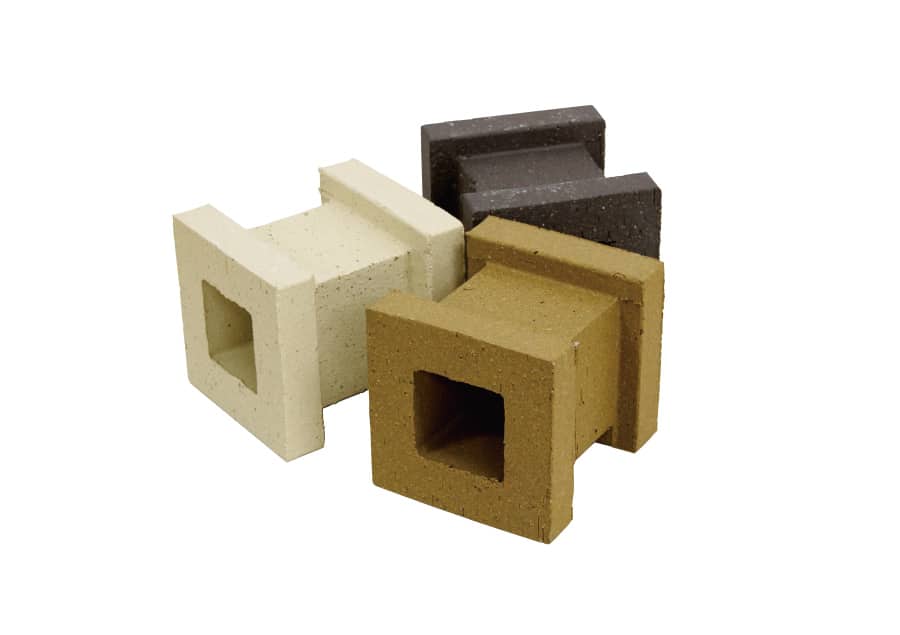 It provides an exquisite balance and kaleidoscope play of shadow and light. It can be used functionally or playfully to meet your needs.
LINEUP
KUD-100-W

KUD-100-B

KUD-100-G
PRODUCT INFORMATION
KUD-100-W/KUD-100-B/KUD-100-G

90x90mm (3.54″x3.54″)

Thickness : 100mm (3.54″)
* The characteristic of the product, there is some variation in the size.
■Inquiry Form
All fields marked with an asterisk * are required.